WEF2017 FORUM, 27- 29 November
WEF2017 is an international event, which will focus on different fields of engineering in a global perspective.

WEF2017 will aim to analyze recent developments in different engineering sectors and the best practices ofthe most relevant mainstream technological applications linked to the general  topic of the forum.
MAIN THEMES
Infrastructures and networks for safe and sustainable environment
How modern and effective infrastructures and networks can contribute to social and economic development, both on a safe and sustainable perspective.
Engineering for humankind's heritage
Open debates on technical applications for a sustainable environment, cultural heritage safeguarding, green buildings and infrastructures, disaster prevention, safe and security, climate changes' effects mitigation, new technologies for new industries, information security.
Engineering for a better life: dialogues on new perspectives
Overview and dialogues on how multiple engineering trends (in different fields) can be governed for social and economic development.
---
WFEO General Assembly,  26 Nov – 2 Dec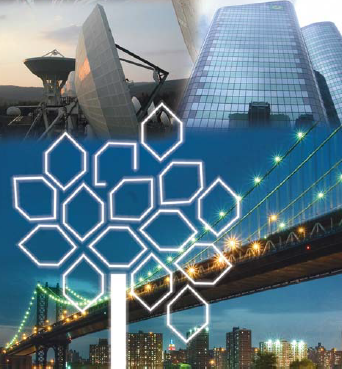 WFEO is an international, non-governmental organization representing the engineering profession worldwide. Since 1968,  the World Federation of Engineering Organizations brings together national engineering organizations from over 90 nations and represents some 20 million engineers from around the world.
WFEO serves society and is recognized as a respectable and valuable source of advice and guidance on the policies, interests and concerns that relate to engineering and technology.
WFEO encourages all of its national and international members to contribute to global efforts to establish a sustainable, equitable and peaceful world.
MISSION
To represent the engineering profession internationally, providing the collective wisdom and leadership of the profession

To assist national agencies to choose appropriate policy options that address the most critical issues affecting countries of the world.

To enhance the practice of engineering.

To make information on engineering available to the countries of the world and to facilitate communication between its member nations about the world's best practices in key engineering activities.

To foster socio-economic security and sustainable development and poverty alleviation among all countries of the world, through the proper application of technology.

To serve society and to be recognized by national and international organizations and the public, as a respected and valuable source of advice and guidance on the policies, interests and concerns that relate engineering and technology to the human and natural environment.

To cooperate with Funding Agencies such as development banks.

To encourage public private partnerships by including the engineering dimension.

To address the issue of what public policies need to be implemented.